Summer Time Psychic Fair!
August 17th & 18th
~~~~~~~~~~~~
Get Insights and Messages with Powerful Readers & Healers, Hand
Picked and Certified by Crystal Connection
@ Crystal Connection New York 116 Sullivan St Wurtsboro
~~~~~~~~~~~~~~~~~~~~~~~
(Some Practitioners may differ closer to event date)
Roland "The Anchor"~ Energy Healing
Roland is a Reiki Master as well as being certified as a Basic IET (Integrated Energy Therapy) practitioner. He blends what he has learned with healing modalities and what he has been doing naturally since he was young. He calls what he does, "Purification Healing" because he sees fire energy of different colors that helps to "burn away" or "transmute" what may no longer serve you.
"I wish to help as many people as I can as I now realize this is my life's purpose. The healing comes from a place of pure love." $44
Jennifer Wood~ Tarot & Aura Photography
Jennifer offers a traditional ten card Celtic Cross Tarot reading to help you consciously create your life. Gain insight to the energies currently moving through your life as you travel on your journey to creating the path that will guide you to your happiest potential. See what is at the root of everything as well as what to expect in the coming times, with clues on how to maneuver through your days and get the most out of every moment. Can be used to answer a specific question, or to gain general spiritual guidance from the High Healing Beings of Light that Jennifer receives her messages through.. Jennifer prefers you to say nothing prior to the reading. Tarot $22 / Aura $25

Bill "The Wizard" ~ Intuitive Reading ~
Intuitive/Medical Dowsing "Seer"
Bill uses his intuitive skills and tools, along with his unique connection to the universe, to provide you with the information needed to help see the choices in your life.
He is also able to spot potential health issues so you can make an educated decision about options available to you. Bill has an excellent track record of being accurate and informative in his predictions and what he 'sees'. $22
Brenda~ Happy Medium ~ Reconnecting you with loved ones who passed on... Saturday Only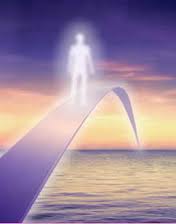 Brenda has been helping hundreds of people over the past 30 year.Brenda has always connected with people on the other side. She calls herself a "happy medium" because she helps bring you comfort and sometimes tears of joy, in knowing that your loved ones continue on the other side. Knowing that they are still concerned about you and can give you signs or advices can be a joyful reunion and a source of relief. $50
Margery Elizabeth~ Intuitive Angel Tarot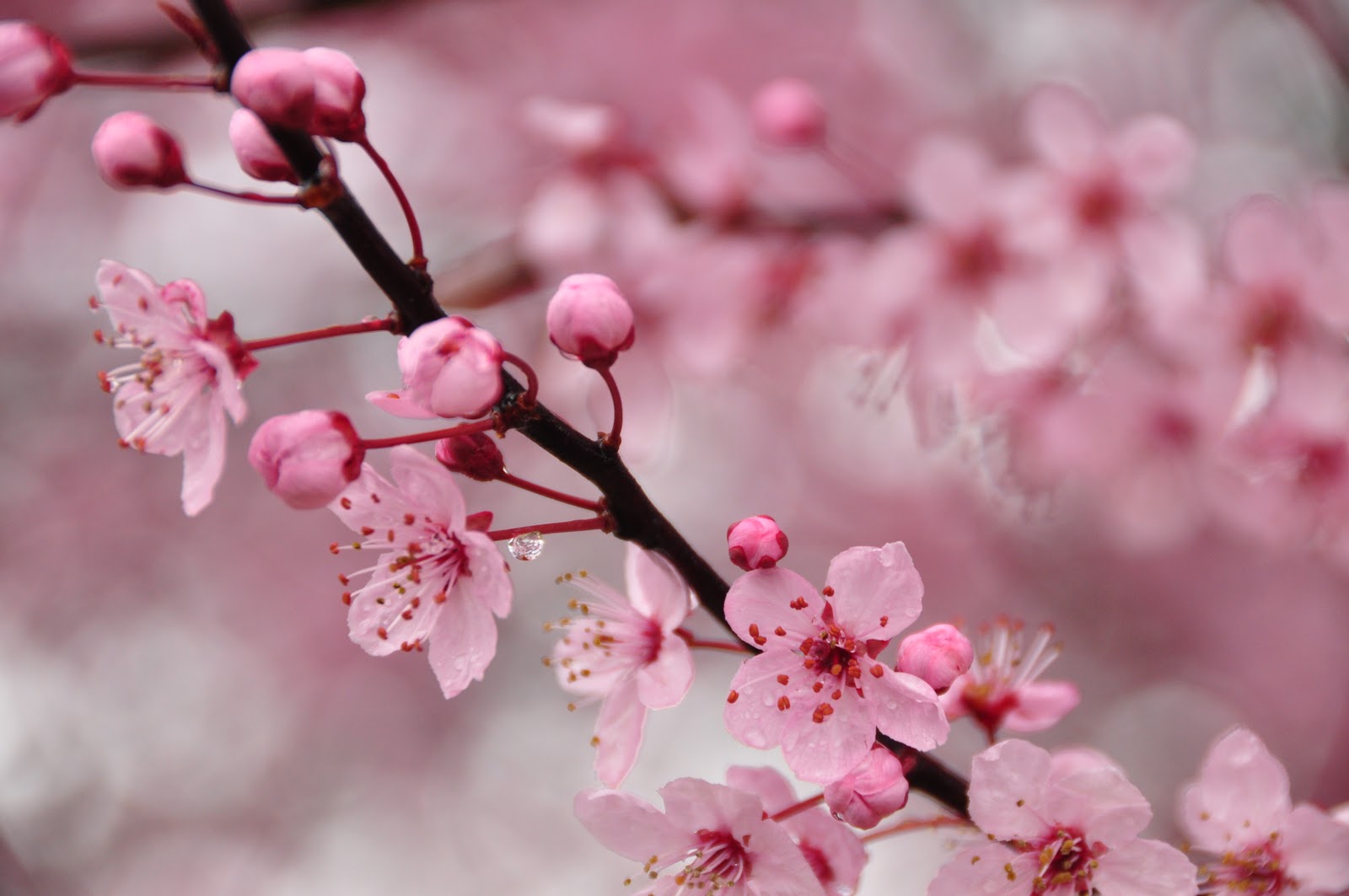 She uses her intuition along with angel, fairy, and tarot cards to deliver to her clients the messages that spirit has for them. She not only just reads the cards information but uses them as a gateway for detailed information to come through giving meaning and confirmation to whats going on in your life. $22/$44

Danya ~ Shamanic I Ching & Healings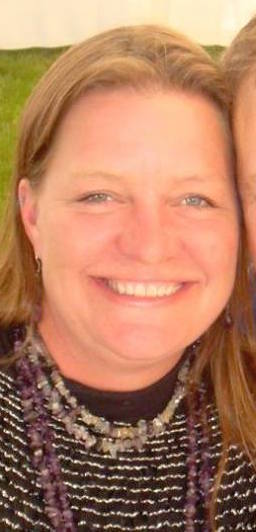 The I-Ching is an ancient system of philosophy and cosmology dating back nearly 4000 years. It is one of mankind's most ancient oracles. Do you have an important question you would like answered in your life? "The I Ching uses a type of divination called cleromancy, which produces apparently random numbers. Six numbers between 6 and 9 are turned into a hexagram, which can then be looked up in the I Ching book, arranged in an order known as the King Wen sequence. The interpretation of the readings found in the I Ching is a matter of centuries of debate, and many commentators have used the book symbolically, often to provide guidance for moral decision making as informed by Taoism and Confucianism." Wikipedia
$44
Ellen Devine~ Medium, Connecting with past loved ones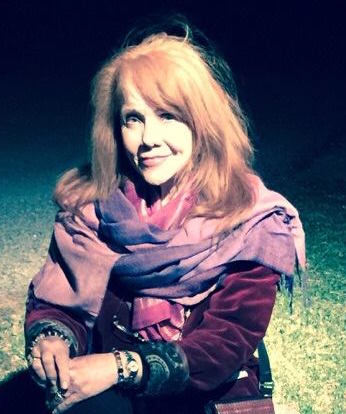 Have you felt loved ones trying to tell you something from the world beyond? Ellen has been an Occupational Therapist for over 25 years combined with her gifts of being a Psychic Medium with clairvoyant and clairsentient energies, have given many people relief and answers to those who have passed on. $44
Laurelle Rethke~ Rock Readings & Healings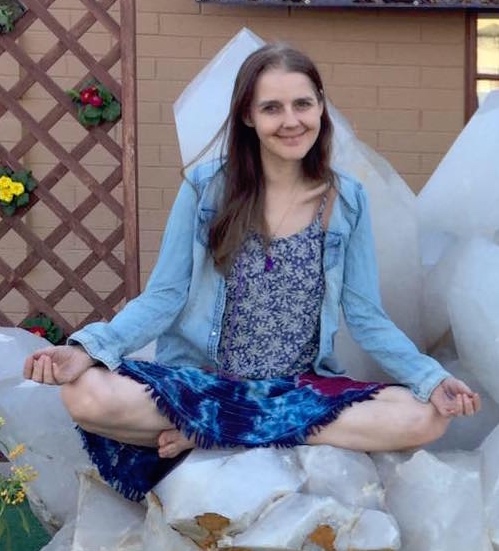 Use crystals to find out more about who you are and what you need to know at this time... gaining insights into current situations and how to move forward. Laurelle will read what the stones you've chosen have to relay, with a little time to ask specific questions. Or be laid with stones for a healing mineral experience! $22/$44
Faith Supple ~ Vogal Wand Healing
The Vogel Crystal Healing session combines the client's intention for healing or insights with the use of a uniquely cut quartz crystal, and breath, in a space of Divine Love to facilitate the release of energy blocks. The geometry of the Vogel Healing Crystal combines with the natural qualities of quartz to form a powerful tool to cohere and amplify the intentions and energies for your session. This session is not intended as a cure or promise of particular results. Nor is it a substitute for conventional medical or therapeutic care. Those who need medical or other therapeutic care are encouraged to seek out appropriate professionals.
$44
Mary Ahenakew ~

Spirit guide Energy Medium
Connecting and Tuning in to Energies that surround your life and that for some need remebering to instill a greater sense of who you are and your mission for the Earth plane. Energies of Spirit guides, past loved ones, or guardians may come through. Her energy is soft and grounded to help you feel safe.
$22/$44
Kathy Morley~

Multi-Dimensional Healer
Kathy is a gifted healer who uses her intuitive and empathic abilities as well as her training to pinpoint when energy blockages occurred and work to release them to facilitate healing. According to what is needed she can align chakras, use EFT, body scans Reiki, emotion codes or a combination thereof. This session is a combination of a healing and reading of your physical and emotional energy. She is an author, metaphysician, lecturer and meditation teacher.
$44
Tiffany~
Elemental Tarot
Reading tarot for over 20 years I've learned that the cards never look the same twice. Each time I read them a different picture and story emerges based upon the message the cards have for the seeker. In partnership with the personal vibration of the seeker and the story the cards tell, the message is intuitively delivered with compassion and understanding. Life is a journey and as Rumi stated, "what you seek is seeking you"
Travis's Interpretation of her reading style would be very elemental with a lord of the rings feel. $22/$44
Anjhalia Kate Loye~

Akashic Record Readings
Her Soul Readings are for initiates and seekers… bringing the soul's clear guidance to awaken your spark! As she channels, you feel the vibrational resonance that says "this is true", and your heart opens wide to breath authentically. The words of wisdom from the great Masters speak secret messages, …of your ancient gifts, your aspirations, your mission and soul's journey on this earth. You may receive an akashic record, ancestral clearing, wisdom teachings for your evolution, emotional release, purification and gateway's opening.
Walk ins Welcome, However Appointments are highly Recommended. To Book and Prepay
Please Call the Store @ 845-888-2547
For entertainment purpose only
** AURA - PHOTOGRAPHY **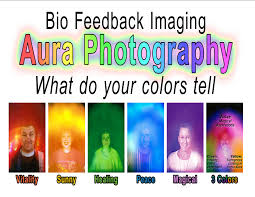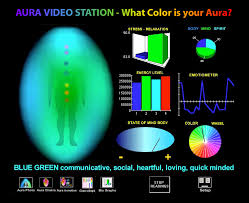 $25~ photo, chakra reading & short interpretation